Crafting unique gins from the south-west forests
Black Cockatoo was built upon a desire to make modern gin styles that reflected the location in which they are made. In the same way wine connoisseurs talk about terroir (as a sense of place), we wanted to create gins that built upon traditional ingredients, but benefited from local indigenous botanicals.
Large-scale distilleries produce a uniform and predictable product. We prefer small batch gins, where slight variations occur between different batches. This is frequently caused by the temperature of the day and the state of the ingredients at the time. Our focus also means being part of the community that makes this location special. We use local suppliers and even local produce on-site in production, and it means giving back to the community. In our case, this is by supporting the endangered black cockatoos of Western Australia. In this way, we can be part of the community and produce unique small batch gins that achieve this sense of place in the forests of the south-west of Western Australia.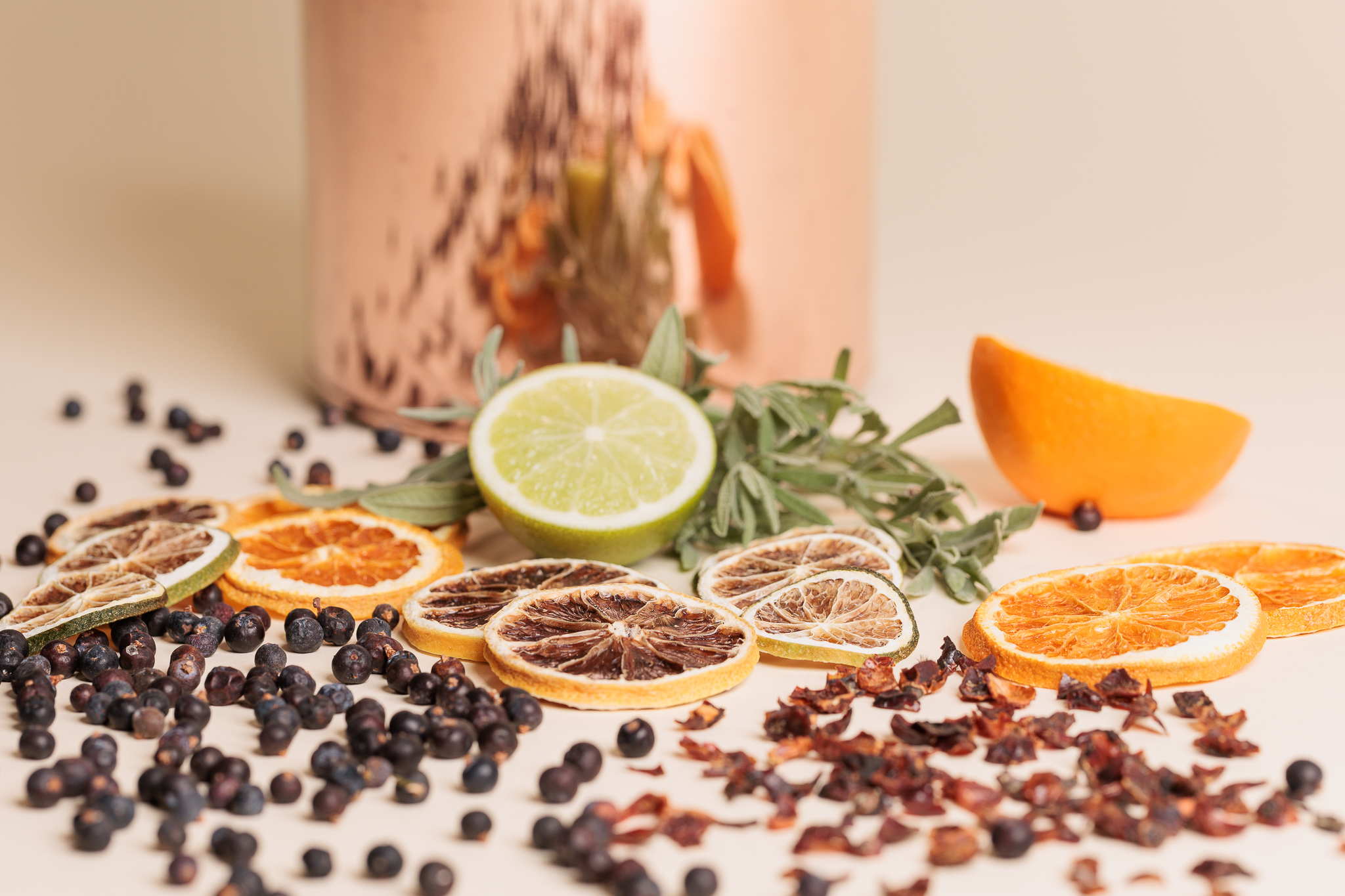 Supporting Black Cockatoo rehabilitation
10% of our profits is donated to Kaarakin Black Cockatoo Conservation Centre. Read more …
Acknowledgment of Country
Black Cockatoo Distillery acknowledges the Wardandi and Bibbulmum people as the native title holders of the lands and waters in and around Nannup.  We pay respect to the Elders, past, present and emerging, of the Warandi and Bibbulmum people and extend that respect to all Aboriginal Australians.